So, I'm back, haven't blogged in a while, didn't really feel like blogging and I can't sleep so I thought I could do a movie review, the best childhood movies -assuming you grew up in the 90s as well- so here's my list:
15 - The Grinch (2000):
I don't know why, but I was siding with the Grinch almost the entire movie...
14- Dennis The Menace (1993):
13- Ghost Busters (1984):
12- The Goonies (1985):
11- James and The Giant Peach (1996):
I loved the book and I love the movie
10- Jumanji (1995):
9- Mrs. Doubtfire (1993):
8- George Of The Jungle (1997):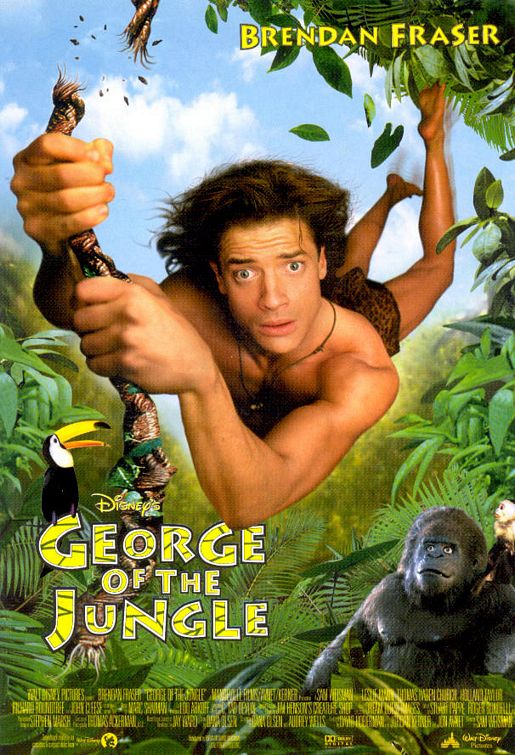 7- Who Framed Roger Rabbit (1988):
6- Toy Story (1995):
5- Home Alone (1990):
4- Space Jam (1996):
3- The Mask (1994):
2- Ace Ventura (1994):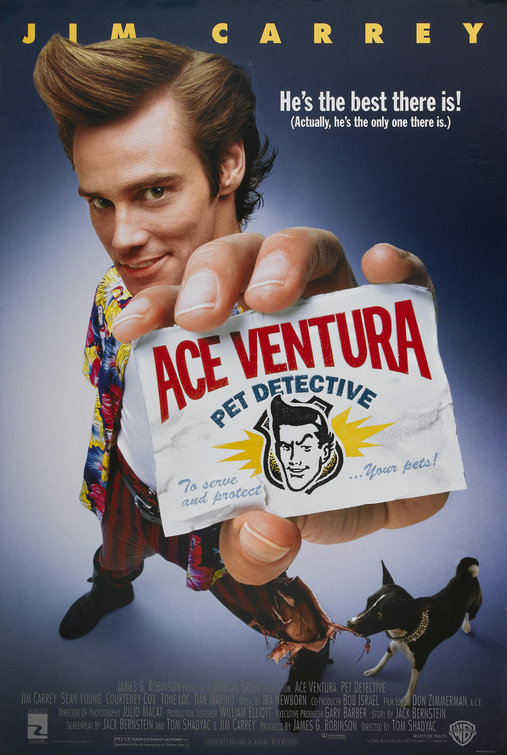 1- The Nightmare Before Christmas (1993):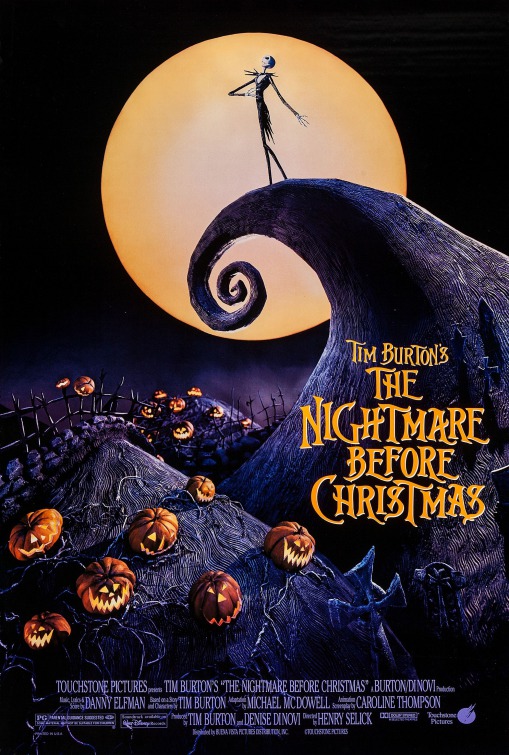 If I keep posting, this list might grow to a 100, so I'll stop right there, they just don't make them like this anymore...*sigh*
Ok, I'm going back to bed, rant's over.
Off The Record:
What was your favorite movie growing up? You know, the one where you know all the lines by heart?...